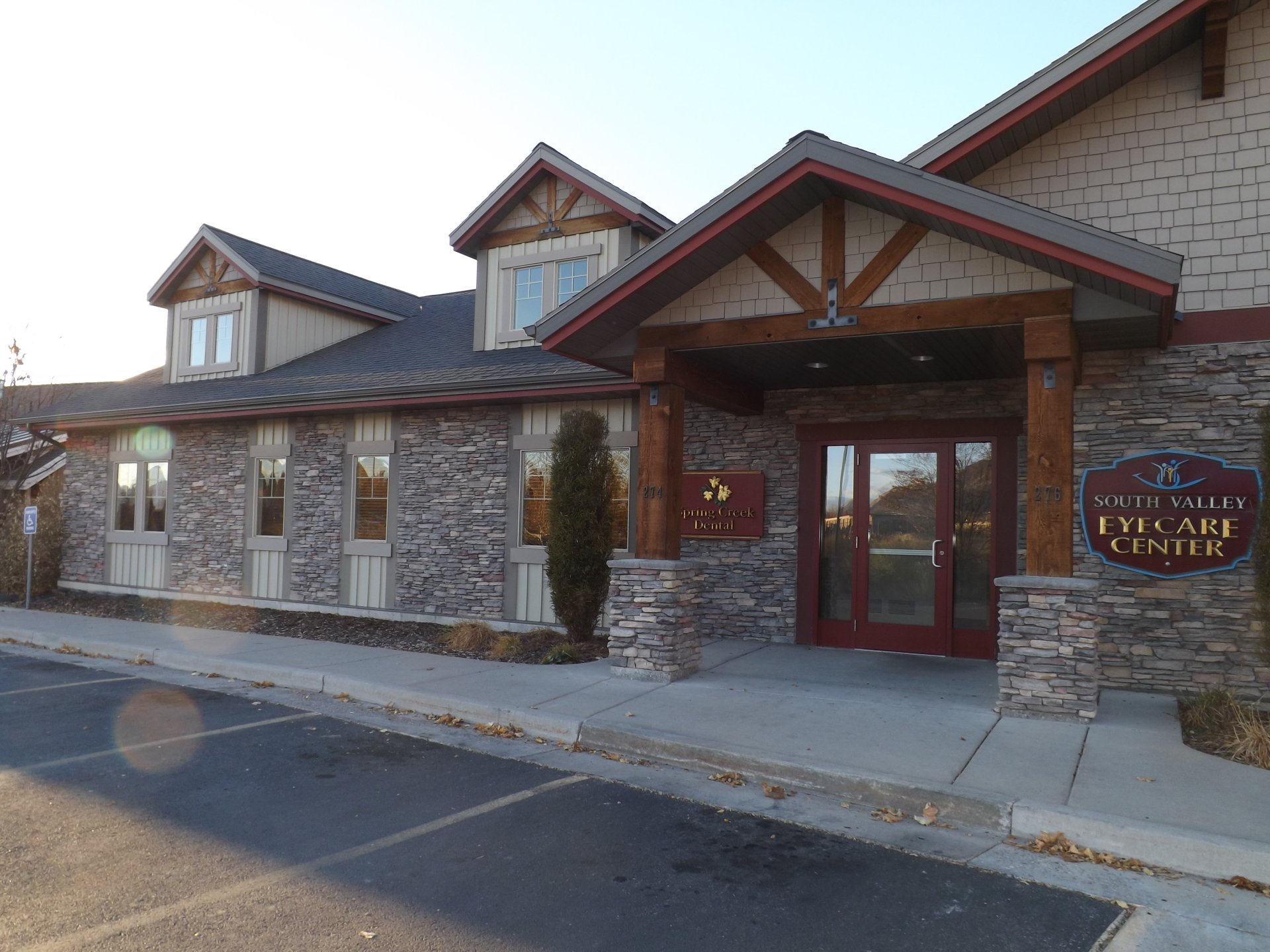 Our office
Our office is friendly and relaxed. We strive to make the most of your time here. We appreciate it when you are on time for your appointments and work really hard to get your appointment started on time. We want to avoid long waiting times for our patients.
Spring Creek Dental was started in 2002. We were the first dental practice in Providence. Our first location was just a half block south at 169 North Spring Creek Parkway by ABC pediatric. In 2008 we moved to our current location at 274 Spring Creek Parkway.
Our office has plenty of good parking. The office also has nice wide hallways, which accommodate walkers and wheelchairs nicely. 
We have a special waiting room that is perfect for families with small children. Many families wait in here while other family members are getting treatment. There are toys here for our little guests. It is also close to the hygiene rooms, so you can keep an eye on your children while they are having their cleanings.